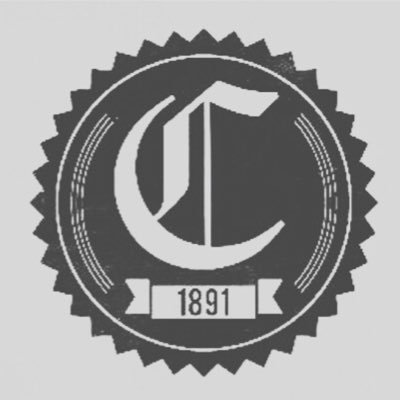 The Collegian Archive -- Issues of The Collegian are available from 1891 to 2018.
Issues from 1895 to 1900 are missing, as are 1907 to 1910.
---
Current editions of the Collegian can be found here: https://issuu.com/grovecitycollege. Also found here are past copies of the College's Annual Reports (2011 - 2016); College Yearbooks (1912 - 1979); GeDunk (Alumni Magazine) 2012 - Current; The Quad (various years), and Newsletters from the Office of Global Programs. Please note that this is an evergreen project and more items will be added retrospectively over time.